Gifford Swart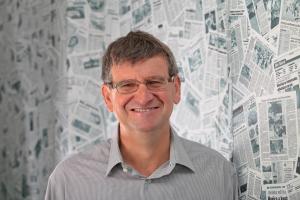 Gifford Swart obtained his B Acc Hons from the University of Stellenbosch. He is a Chartered Accountant (CA SA and CA NAM) and started his career as an audit partner of an international firm, where he also acted as head of the Namibian tax division.
Swart has extensive experience in the asset management environment. He was a member of the Namibian Stock Exchange listings committee for a number of years, and also served as a member of the Namibian special court for hearing income tax appeals.
Gifford Swart is a director of Capricorn Asset Management.